The Antarctica Foundation sees sustainable finance as a great opportunity for the financial industry. The combination of sustainable financial services and digital technology (green fintech) is particularly promising. For this reason, the Antarctica Foundation, together with industry partners, launched the Green Fintech Bonds on 1 August 2021.
The Green Fintech Bonds are based on the globally recognised de facto market standards for green, social and sustainability bonds, which are all use-of-proceeds instruments.
Sustainable investments, sustainable growth
There is an enormous potential in sustainable investment, and the financial services industry is approaching a position in which sustainable investment is the norm. Political and social pressure to take environmental, social and governance issues into account is steadily mounting, but the main reason for the strong growth in sustainable investments is simply that investors are willing to channel more money into them.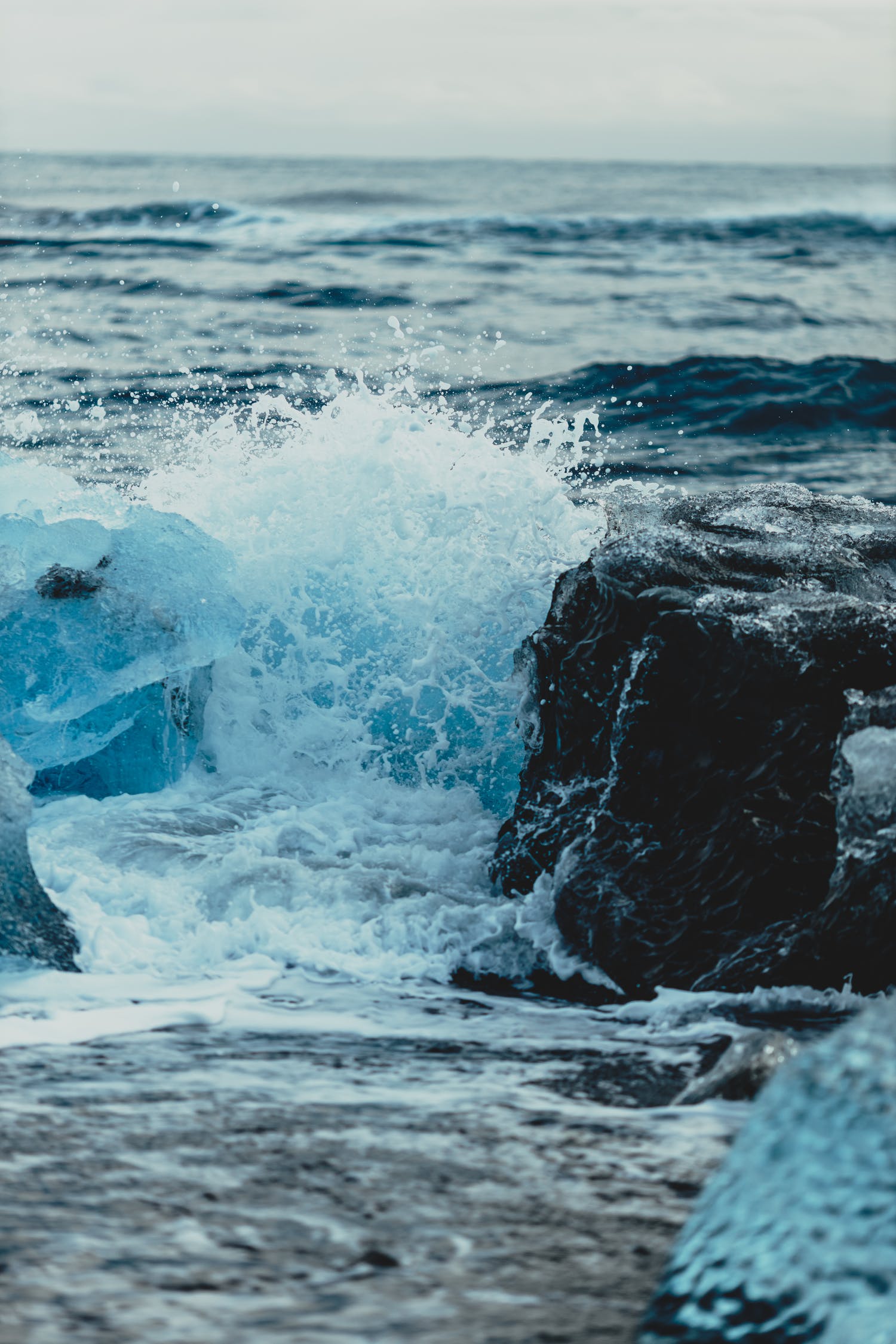 How can we mobilize funds for restoration and other climate solutions?
Here's all you need to know about sustainable finance.
<!—-><!—->
<!—->
<!—->
<!—->
<!—-><!—->
<!—->
<!—->
<!—->
<!—-><!—->
<!—->
<!—->
<!—->
"🇺🇸S&P 500 Index went into correction every time its value had doubled" […]
<!—-><!—->
<!—->
<!—->
<!—->
<!—-><!—->
<!—->
<!—->
<!—->
<!—-><!—->
<!—->
<!—->
Today, we published strong second-quarter financial results – they speak to the […]
<!—-><!—->
<!—->
<!—->
<!—->
<!—-><!—->
<!—->
<!—->
<!—->
<!—-><!—->
<!—->
<!—->
SIX Swiss Exchange in Zurich recently listed a unique exchange traded fund […]
The secret of your success
Sustainability presents a considerable opportunity for the financial industry. The Antarctica Foundation acts both as a facilitator and investor in this context, cultivating an intensive dialogue with the financial industry and investing in high-ROI sustainable projects. The competitiveness of the financial industry must be supported, but at the same time, steps need to be taken towards greater sustainability. Participants in the financial markets that want to remain successful must be stable and trustworthy.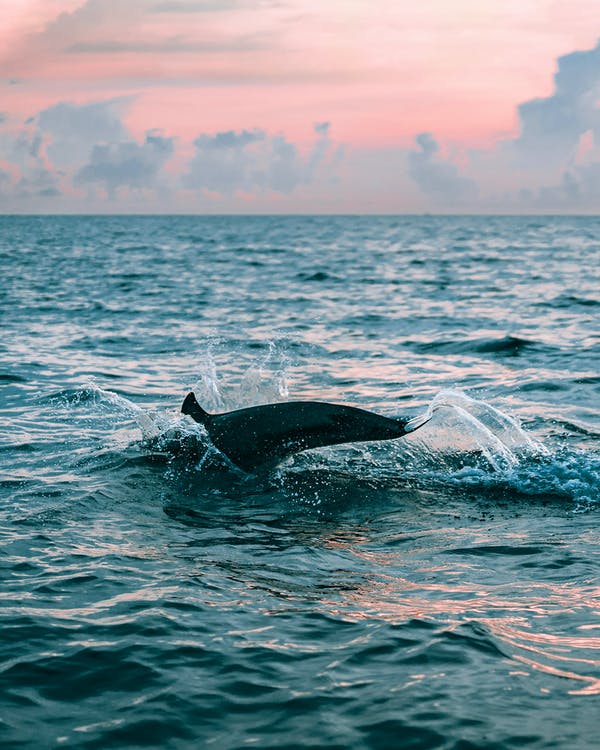 Stichting Antarctica Foundation is registered with the Chamber of Commerce in Amsterdam under number 80344488
info@antarcticafoundation.org

Kraanspoor 50
1033 SE Amsterdam